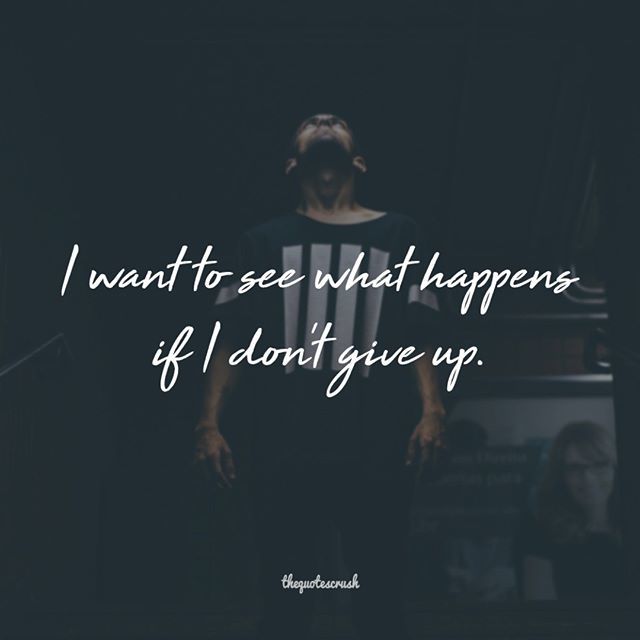 Jesus chooses a familiar character as the underdog in the story of the widow in Luke 18:1-7. In the culture of the time, widows would have had low standing and few legal rights. The system was stacked against them. And yet the woman Jesus describes overcame her cultural expectation and injustice through dogged determination.
The point of the parable is clear in the first sentence: 'to always pray and not give up.' Some translations say 'not lose heart'. What are the areas in my life that I used to pray for, but have given up or lost heart?
God, I hold them before You now, and ask for the grace to keep persevering in prayer.
When I look around the world, systems of injustice can feel overwhelming and insurmountable. And yet Jesus says these can be overcome by prayer. Who can I think of who is facing injustice? People like widows, orphans, migrant workers, refugees, prostituted men, women and children.
God, bring specific people to my mind so I can pray for them now. Help us all to be persistent in the pursuit of justice, and never give up.
This story implies that even prayers in keeping with God's will are not always answered straight away. Sometimes, waiting for an answer we desperately want can be extremely painful. When I tire of waiting, I remember the words of the Apostle Paul to the church in Rome: 'Be joyful in hope, patient in affliction, faithful in prayer' (Romans 12:12).
Taken from Lectio 365, CWR and 24/7 Prayer.